Premium Quality + Minimalist Design at a Fair Price.

We make modern clubs for the modern golfer.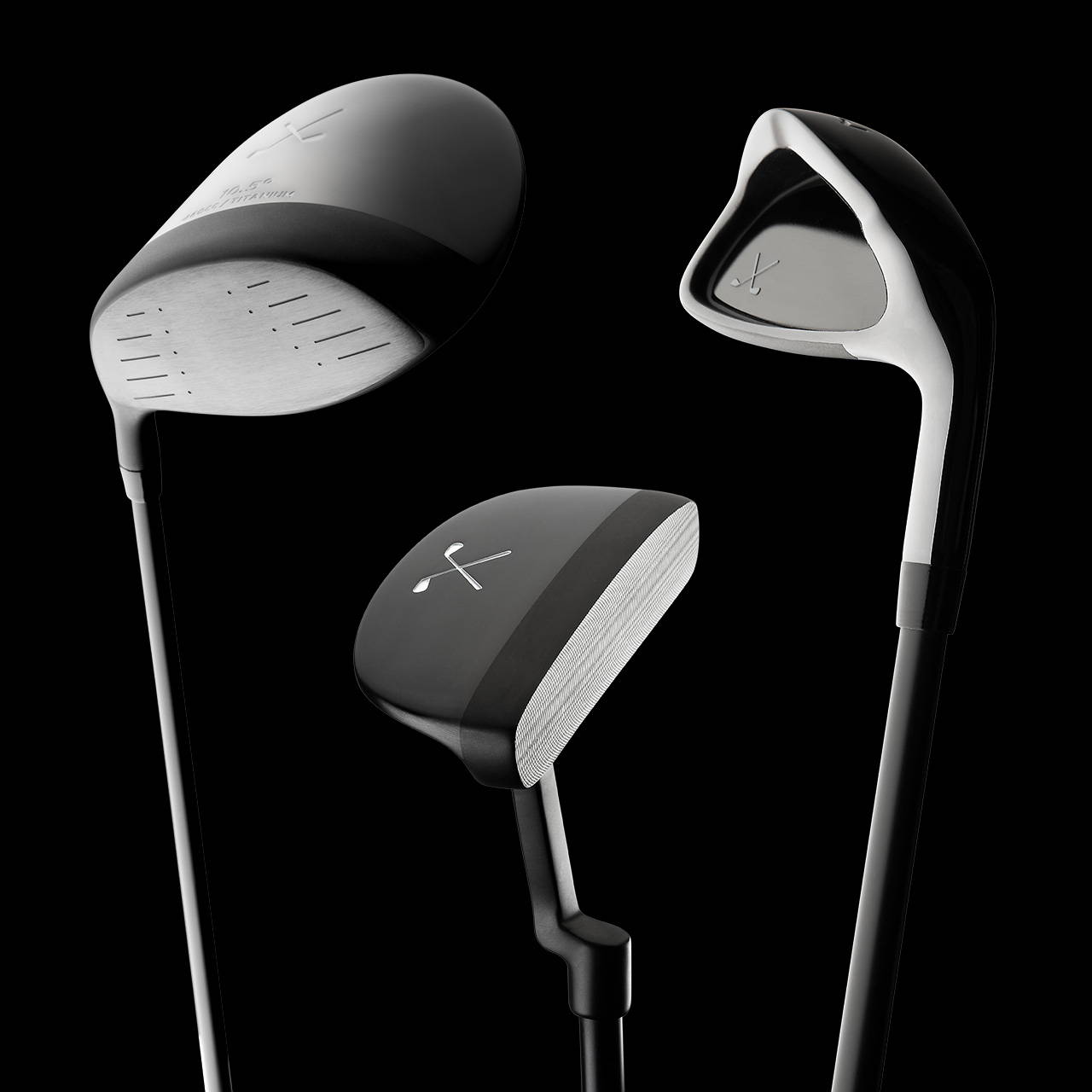 Disrupting the culture of golf equipment.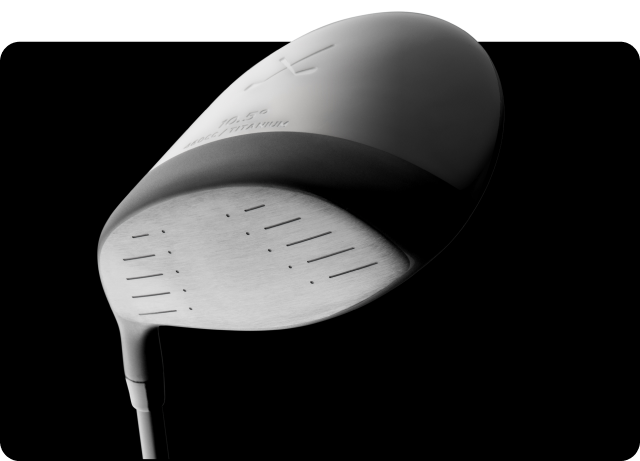 Not Over-hyped
Too many brands promise you'll hit further and straighter based on their latest cutting edge tech. Clubs can't radically change your game, but we want to put solid tools in your hand.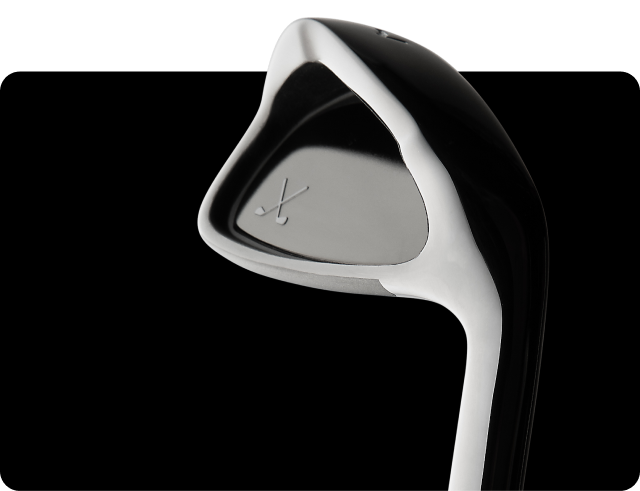 Not Over-priced
Our direct to consumer approach allows us to operate with light overhead and get you the best clubs possible at a more accessible price. We want you to pay for the things that matter most.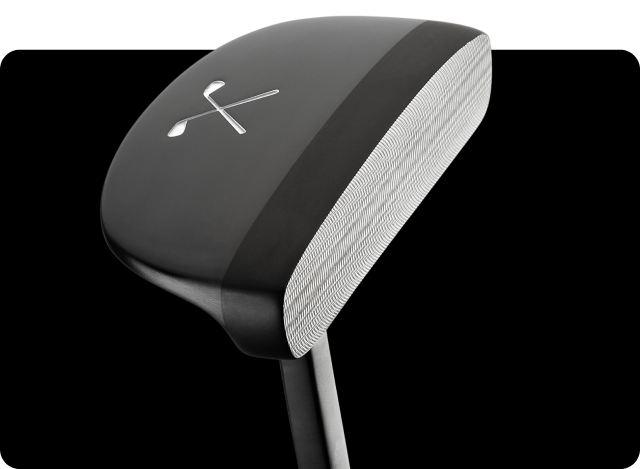 Not Over-designed
We believe that stripping away excessive design noise can look appealing and still perform just as well as clubs that look like they were designed to go into orbit.
Focusing on what matters most.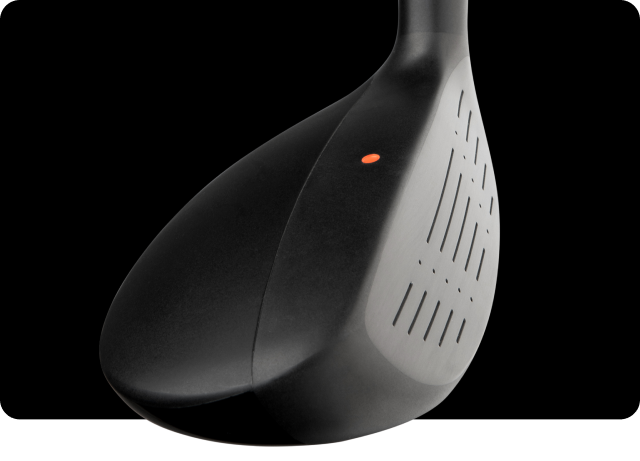 Breathtaking Design
Take away the noise and focus on the minimalist lines and precision finishes. Designed for confidence so you can look better and play better.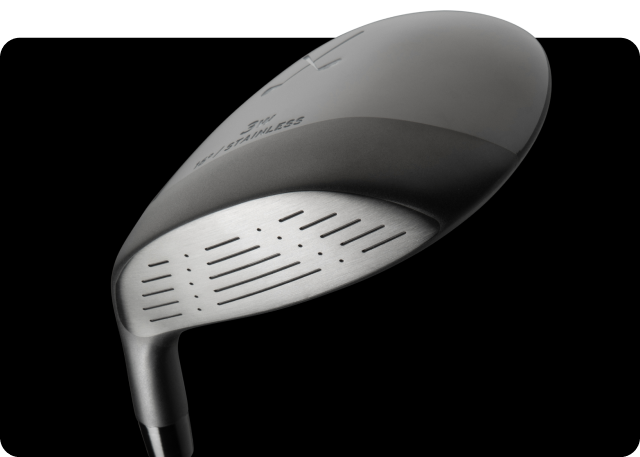 Premium Materials
Don't compromise where it counts. Our clubs are made with titanium, stainless steel, and graphite.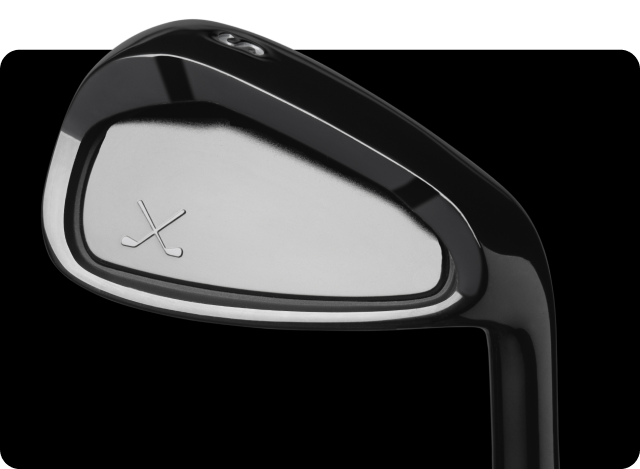 Fair Price
If you upgrade a-la-cart, you'll easily spend over $2,000 between putter, irons, woods, and a driver. We get a full set in your bag for less than half the price of the big brands.

"This driver REALLY impressed me. This package set could get big brands VERY WORRIED."

- Rick Shiels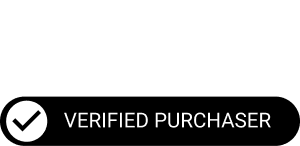 Best clubs I've had
A friend told me to try these out. I bought them and they have exceeded my expectations. They are the best clubs I've had. Everyone asks me what clubs I have while on course or driving range. It's fun to be able to share my experience with others.
- Anders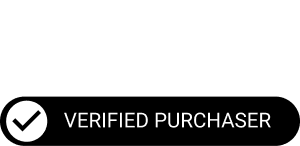 Awesome clubs
Great clubs! feels good to have a complete set that is just as good as the top name brands for a fraction of the price.
- Chris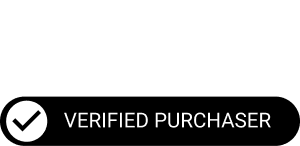 Great looking and performing set!
These clubs have exceeded my expectations. They are working perfectly for me, a beginner. Some of my more experienced golf buddies gave these a rip and were very impressed. They arrived undamaged and in great condition. Even after a few games already they are holding up nicely and still look new.
- Chett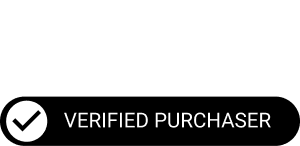 Great Looks, Great Price!
Sharpest set of clubs I've ever seen and they play as well as any of them. I'm hitting my 5w and 4h off the deck better than ever! And I didn't have to break the bank to do it. Thanks Stix!
- Matt Frengs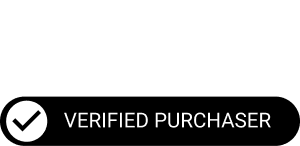 Great Value
You would think these sticks would be bad quality or lacking in one way or another - that is far from the truth. You WILL play better golf with these over a beat up pair of second hand clubs. Couldn't recommend a better set at the
- Addison Leinen

FREE SHIPPING
WITHIN THE US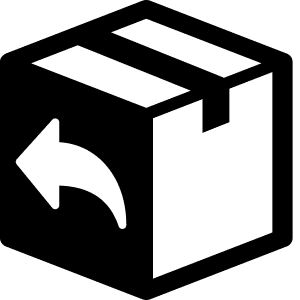 FREE RETURNS
WITHIN 30 DAYS